| | |
| --- | --- |
| russell greenie | 09-May-2014 09:40 PM |
---
New bike

Hi guys
Should one week away from picking up my new bike. Bikes on a 13 plate with less than 500 miles from new.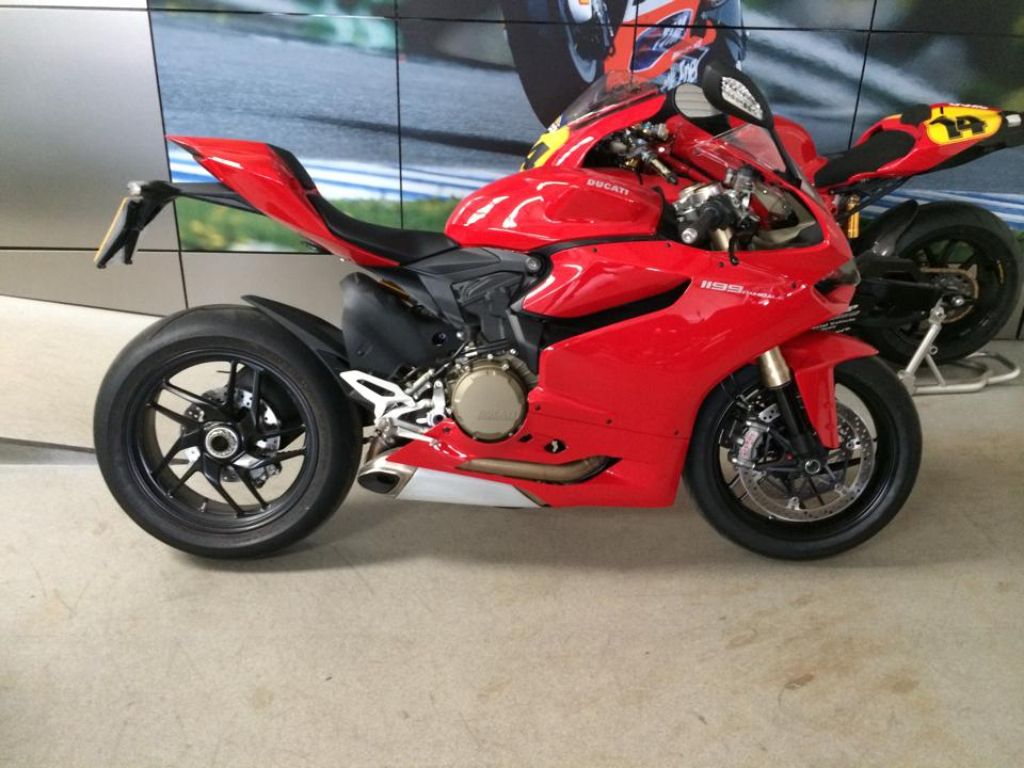 Only went in for a test ride to compare the 848 Streetfighter against the new BMW S1000R I test rode the week just gone.
Purchased from Pro Twins and I can't wait. It's been a while since i last owned a Ducati and I'm really looking forward to getting out for the summer. Hope to see some of you guys around, maybe meet for a ride out
:-)
| | |
| --- | --- |
| Iconic944ss | 09-May-2014 10:52 PM |
---
Well done, what a beauty!

I think you should get a free track day from Ducati to put her to good use :D

I think there is a DUK donington day soon.

Enjoy.
| | |
| --- | --- |
| russell greenie | 09-May-2014 10:59 PM |
---
Thanks for the reply.

My trackdays are over lol. I used to instruct for Easy Track before they went bust, was great fun but all got a little stale. That and I got used to free track time and I don't like paying for it ha ha.

This one is strictly for Sunday blasts and maybe the odd trip to France with a few mates :-)
| | |
| --- | --- |
| All times are GMT +1. The time now is 05:24 PM. | |
Powered by vBulletin 3.5.4 - Copyright © 2000 - 2018, Jelsoft Enterprises Ltd.
© Ducati Sporting Club