750ss oil cooler for sale.
This oil cooler had a small leak at the connector block on the right, this has been proffesionaly repaired, pressure tested, cleaned and repainted.
I deal for any DD bike 583 or 620 especialy with the longer races DD now has.
Keep your DD bike running cooler and faster.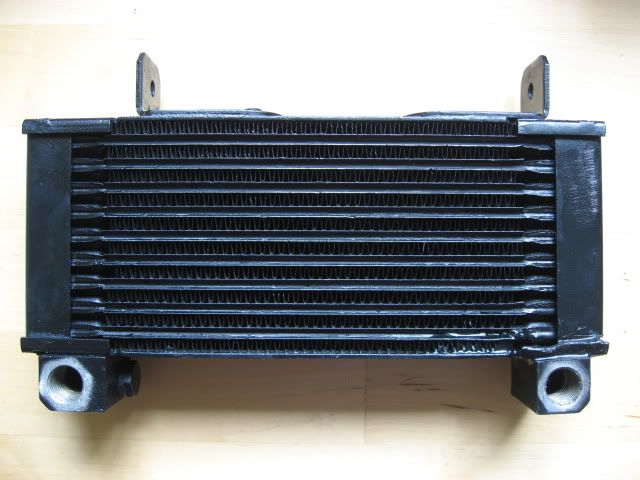 £50 ono
Will deliver to Cadwell DD round.
Chris